About
We are a premier truck body system assembler that specializes in manufacturing a variety of premium commercial truck bodies for use in the energy, oilfield, construction, and environmental waste industries. We pride ourselves on our quality of work and our quick turnaround times.
Call Now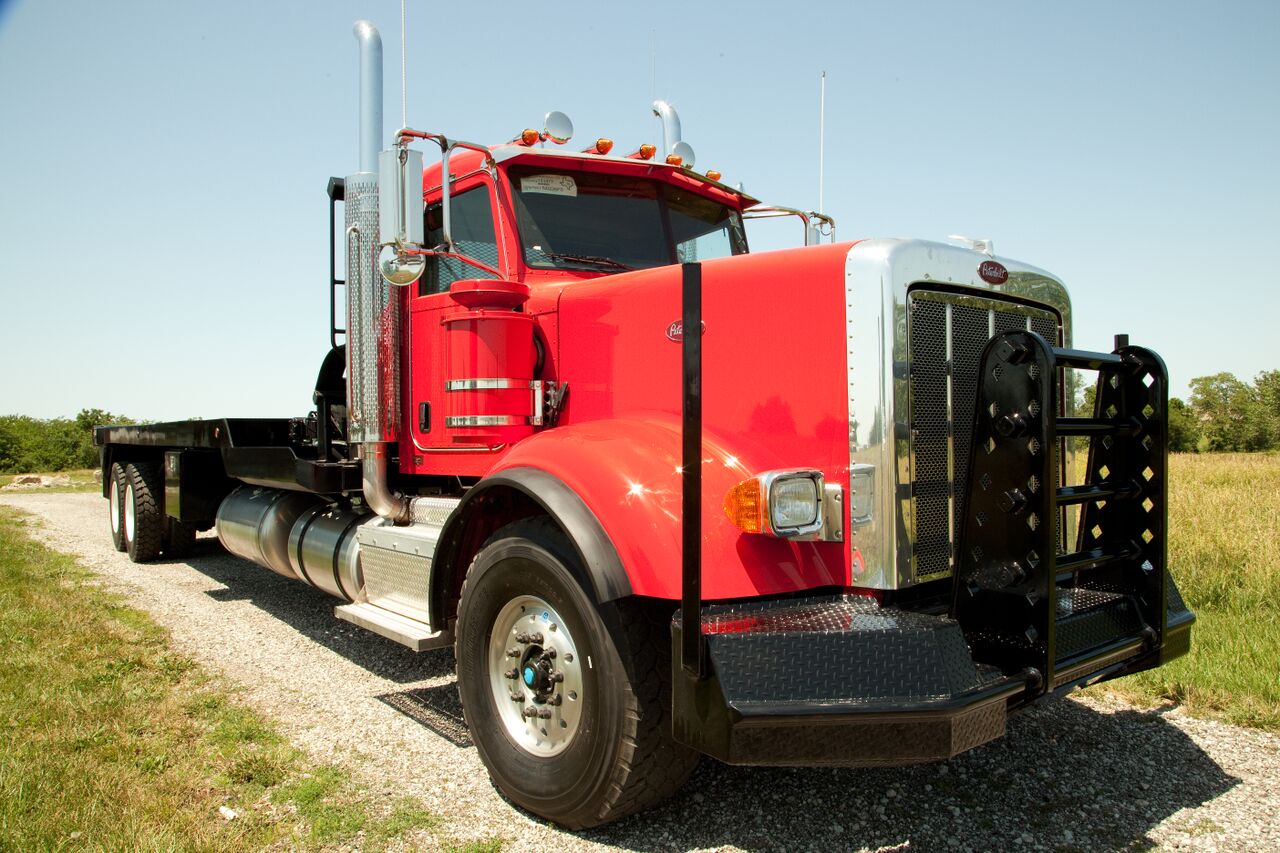 Company History
Prior to 2016 we were known in our industry as EMI LLC. While operating in Kansas under EMI LLC, we opened a satellite company in Corsicana, TX under the company name of EMI LLC TX. Our Texas company underwent a name change of Lone Star Body Systems LLC on July 01, 2015. Management decided to close EMI LLC, and to move the primary offices to TX to secure work and build LSBS as a company in February 01, 2016.  In January of 2019 LSBS secured a new location for all Production needs in Mexia, TX on an 82-acre site.
In the early 1990's Terry Bailey was on a business trip to Costa Rica to learn about retrieving used construction equipment to be brought back to the USA for refurbishing. Instead, his Costa Rican guide introduced Terry to a heavy-duty truck dealer who was looking to buy used heavy trucks. Terry returned to Tyler, Texas with the business plan of EMI in mind, and began refurbishing used trucks to ship to Costa Rica and, other central American countries.
In 1994 EMI relocated to Washington, KS. And was established as a used heavy truck business. Responding to the needs of the agriculture business in Kansas/Nebraska. Terry introduced the agriculture community to diesel powered trucks with Allison automatic transmissions for ease of operations. The business grew and offered retail sales in central USA and, a retail location in Maryland serving the construction industry. However, a central USA drought that lasted a year and heavy rains covering the East coast led to a decline in demand for construction and Agriculture equipped trucks. As a result, EMI reconfigured itself to build dust control water truck systems installed on new and used heavy trucks for the construction industry. In 2005 EMI constructed and built its first oil field winch bed truck for use in the energy market. Over time, Terry developed what he refers to as "structured innovations and lean manufacturing techniques". A system which greatly streamlined the manufacturing process. This enabled EMI to quickly reproduce winch bed systems that were consistently accurate, high quality, and reasonably priced. Further improvements to these techniques led to the development of body kits, which could be installed by dealers to retro fit heavy-duty trucks. EMI LLC closed its corporation in late 2015. LSBS was established in July of 2015 and set up primary offices in Corsicana, TX. Then moved to a new location found in Mexia, Tx.
At our new location, Lone Star Body Systems, LLC has 20 buildings that are spread out over an 83-acre facility with 167,000 sq. ft. of space to server your truck body needs. LSBS is vertically growing and adding equipment on regular basis.
Company History
In the early 1990's, Terry Bailey started EMI in Tyler, Texas to refurbish and ship heavy trucks to the Costa Rica and Central America regions.
By 1994 EMI had relocated to Washington, KS and began offering diesel-powered trucks with Allison automatic transmissions to the agriculture community. Sales grew and EMI was able to open a retail store in Maryland, but eventually, a long drought caused EMI to look at reconfiguring its business
EMI began to build Dust Control and oil field winch bed trucks for use in the energy industry. As EMI's sales grew, Terry began shifting the company's truck-building processes to favor Lean Manufacturing techniques that allowed for quick, accurate construction and a faster turnaround on orders with less supply line overhead. In 2015, EMI decided to return to its roots in Texas and reformed as Lonestar Body Systems. Out of our Corsicana facility, we provide a wide range of heavy-duty trucks to the energy, construction, refuse, and environmental waste industries.
We use over 23 years of our real, out in the field experience, to build trucks with quality improvements and features that the everyday worker will appreciate. Often times its the small things like better welds, strengthened materials, or going that one extra step during the design phase that makes using our trucks a better, safer experience hour to hour and day to day.